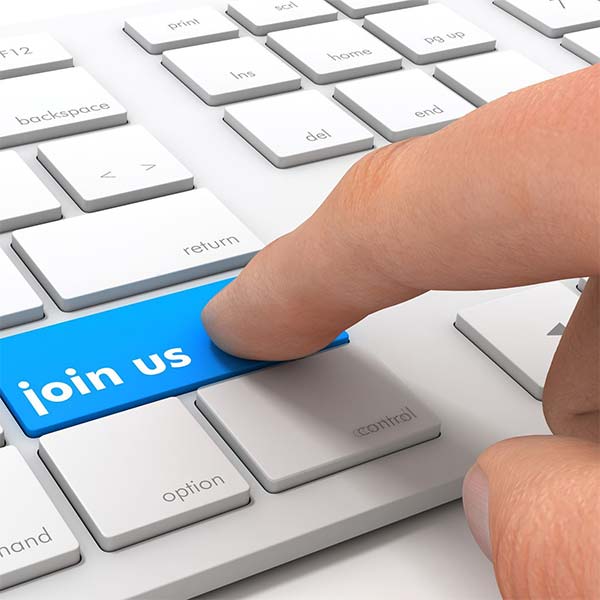 IBAF is an initiative run by Ex-bankers and Finance Experts.
IBAF is associated with leading banks in India for providing industry ready manpower.
Only banking professionals teach the program. So there is no compromise in the quality of training
Main focus of IBAF is to prepare a candidate in such a way that a candidate can start earning while he is learning.
Study material is given for each module so that a candidate can study in-depth about banking.
Each module has a live assignment and test so that you can evaluate your learning.
Case studies after each module, so that you know the real live scenario of banking.
Placements in leading private sector banks and finance firms. Get your interview letter at the time of joining our program.
Job readiness program for student to refine their interview skills, soft skills and technical skills such as Advance Excel, CBS (Core banking Software) training and so on.